Automated scenarios for optimising operator processing volumes

Stakeholder tracking application





Customer portal remote login


Interconnected shipping with carrier

Computer Telephony Coupling

Alarm Supervisor / Hypervisor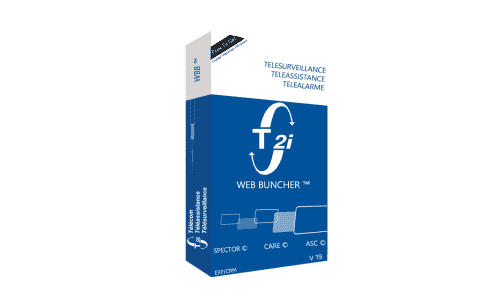 WBB™ is an alarm supervision software dedicated to remote monitoring of property and remote assistance of people.
In a native way, it allows the reception of information emitted by alarm stations, the decoding, processing, presentation and archiving of all kinds of events around the end customer (subscriber or site).
The first version developed in 2008,
WBB™

is today a complete software that meets all the needs of a remote monitoring centre and a remote assistance centre.
Accompanied by its additional licensed options,
WBB™

offers a complete chaining of information around the life of a subscriber or a site.