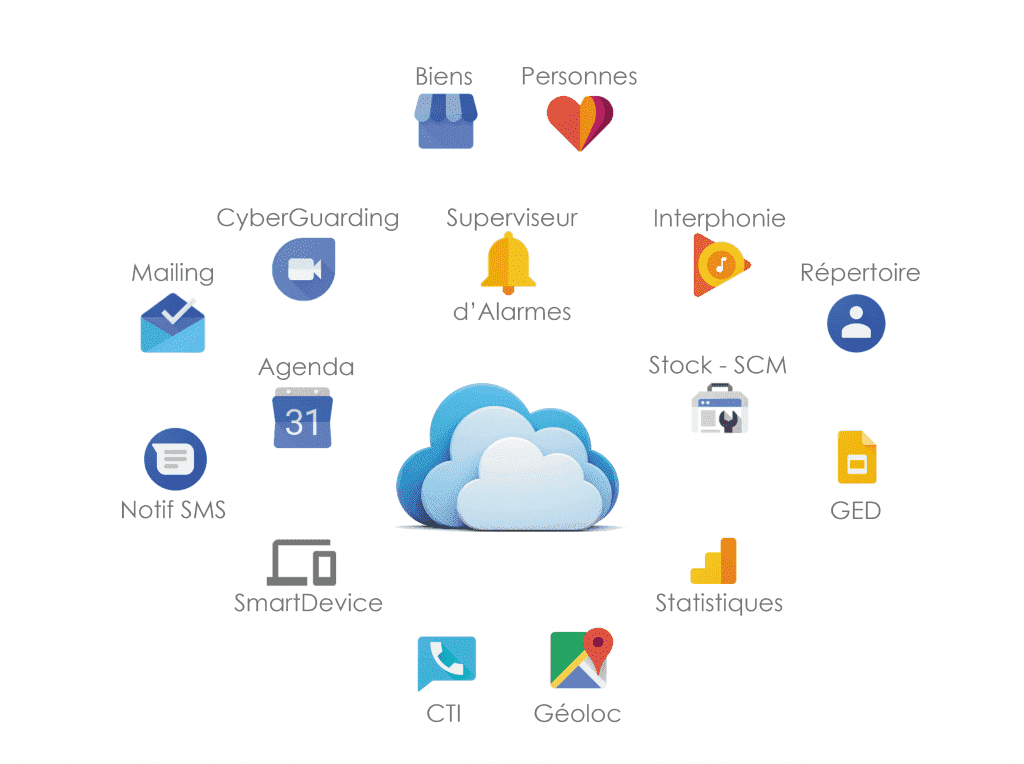 T2i TELECOM's products are destined for the Telemonitoring, Teleassistance and Ascensoristmarket. Securing the link between goods and a Telesecurity service provider has been T2i TELECOM's job since 1995.
The job of T2i TELECOM consists of warning by an alarm presented to an operator of the intrusion, a start-up late or in advance, or even an assault counter … a monitored site, directly from the remote monitoring software
Web Buncher Spector
, and to be able to ensure doubts (audio, videos, geolocation …) directly from the interface.
In The Helpline, it is a question of securing the link between dependents and a Helpline service provider.
The mission of T2i TELECOM is therefore to warn by an alarm presented to an operator of the fall or a call for help from a subscriber, directly from the Web helpline
buncher Care
software , and to be able to dialogue directly with the subscriber via the tuned-in Interphony tool TPAD.
The operator will then be able to unfurl the pre-defined instructions of the subscriber/site card, and contact the stakeholders, professional or individual, directly to ensure an intervention as soon as possible.