T2i TELECOM
Remote monitoring - Remote assistance - Telealarm
Get a free demo
Remote Assistance – Remote monitoring – Telealarm Solutions
T2i TELECOM

is a company specializing in the design and development of complex systems for the remote Monitoring, remote Assistance and Home Automation markets.
The systems developed by
T2i TELECOM

integrates telephony, video, audio, hybrid transmitters and Iot terminals, Paas platforms, etc…
Integrating AVAYA technology, the world leader in all-IP telecommunication solutions, deployed in call centers, T2i solutions ensure its customers to differentiate themselves from the competition and to sustain their investments.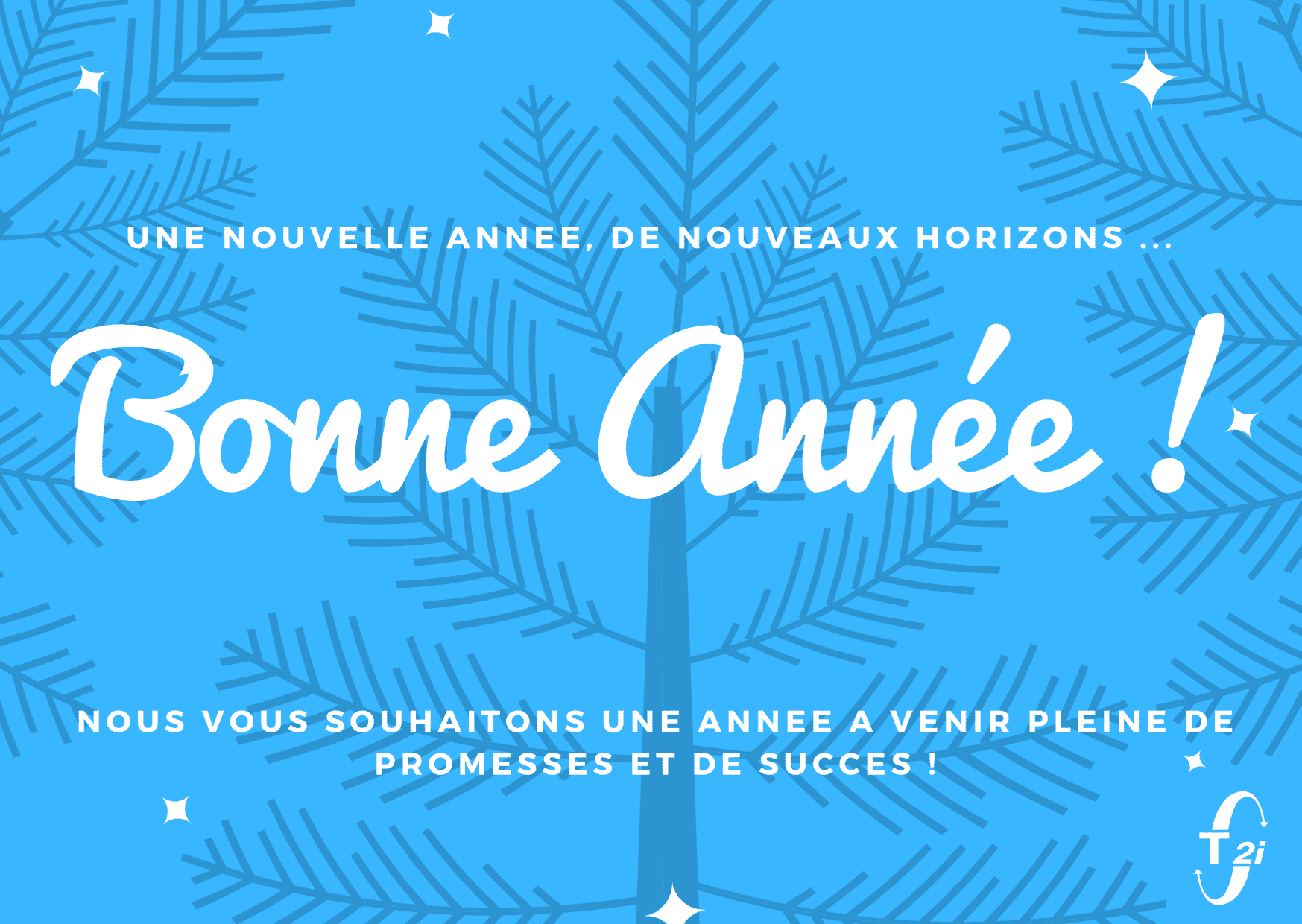 Best wishes !
01/01/2021
The T2i TELECOM team sends you its best wishes for this year 2021 !
Lire la suite
T2i TELECOM

's commercial offers are complete and adapted to the markets of the service operators of the P & C security sector for the European Union market.
Choose an offer adapted to your business model!